Swansea Canal 225th anniversary
SC225 is a year-long celebration of activities and events in partnership with the Swansea Canal Society to celebrate the 225th anniversary of the Swansea Canal.
Built between 1794 and 1798, with 16.5 miles being completed in October of that year, the canal was the first major structure in the valley, providing a valuable transport route, plus water and power, for trade and industry. Built to carry coal down to industries in the Lower Swansea Valley and for export, this new link to the sea enabled development all along the valley of industries and the towns we know today.
For a century it was a profitable waterway. The City of Swansea was known as 'Copperopolis' in the 18th and 19th centuries. Indeed in 1820, 90% of all the copper-smelting capacity of Britain was based within twenty miles of the city and it was widely regarded as the world centre for copper-ore smelting and metal manufacturing and is one of the earliest industrial centres of Wales.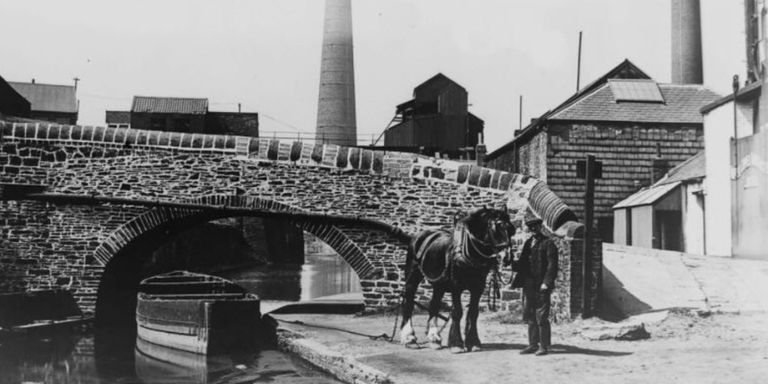 The last commercial traffic on the canal was in 1931 with horse-drawn boats last recorded at Clydach in 1958. It fell into decline, however in 1981 the Swansea Canal Society was formed, and have been working towards restoration of the remaining sections of the canal.
Today only five miles of the Swansea Canal is fully navigable from Clydach to Pontardawe and from Pontardawe to Ynusmeudwy, it is still a green and pleasant walking and cycling route, nestled at the bottom of the steep-sided Swansea Valley.
How we are celebrating 225 years

To celebrate 225 years of the Swansea Canal in partnership with the Swansea Canal Society we are hosting a number of events and projects with the local community to mark the canal's 225th anniversary.

Some of the celebrations include:
Local primary school film project – January to February
A week of school workshops on water safety - January to March
A Party in the Park at Coed Gwilym Park, Clydach – 28 May
Exhibition on tour (September to November)
An oral history project featuring memories of the canal – September to December
Lighting up the canal lantern making workshops – 30 October to 3 November
Lighting Up the Canal – 18 November at Coed Gwilym Park, Clydach
Swansea Canal new book launch – 1 December at National Waterfront Museum
You will be able to find updates and discover more about the celebrations on this page throughout the year.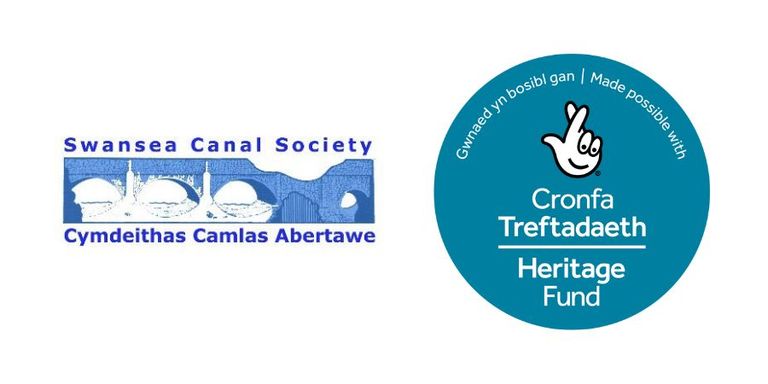 Last Edited: 05 December 2023
Stay connected
Sign up to our monthly newsletter and be the first to hear about campaigns, upcoming events and fundraising inspiration