This article is brought courtesy of Luton Angling Club bailiff, Michael Wilkins.
All England national champion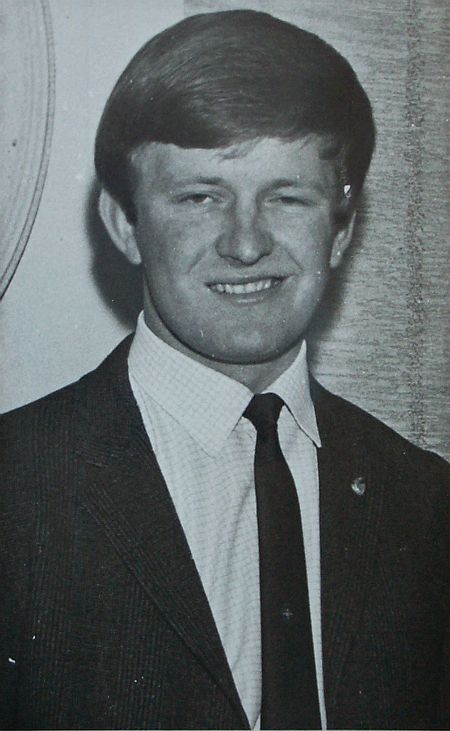 It's 20 years ago that one of my best pals David Groom passed away at the young age of just 53 from motor neurone disease. Son of Fred Groom, a leading light in the Leighton Buzzard Angling Club, David shot to national fame by storming to All England National championships glory back in 1968. A massive 112 teams lined the banks of Norfolk's rivers Ant, Bure and Thurne venue that day. David drew peg J62 on the Ant and set out his stall for bream holding a massive shoal throughout the match. At 24 he was the youngest individual winner of this most prestigious event at that time recording the winning weight of 37-6-8.
Weight nationals

Prior to 1972 the team event was decided on total weight and not on points as nationals are these days. It's perhaps not surprising that with David's healthy weight the Leighton Buzzard side went on to win the team event as well with a 74-0-8 total beating Peterborough into second place by less than three ounces.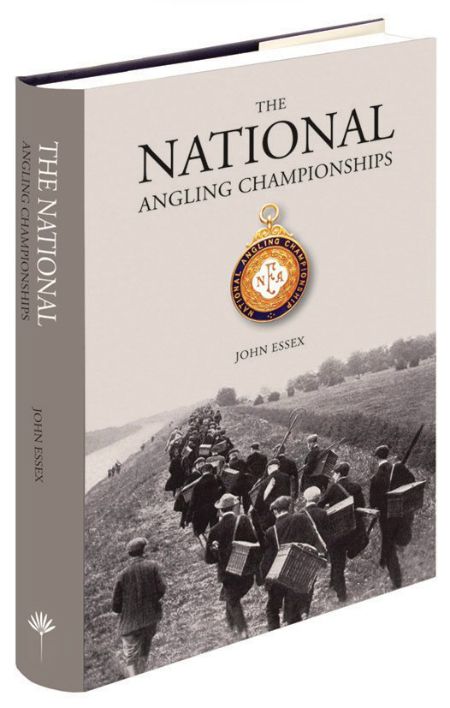 If you want to know how many other teams had both the winning individual weight and also took the team trophy then you will find that John Essex's upcoming book 'The National Angling Championships' (Medlar Press) will have this and hundreds of interesting national championship snippets. I for one cannot wait to receive my copy.
Local circuit

I match-fished with David for 17 years and they were great times. We focussed mostly on the Grand Union Canal but also fishing the Fens in the winter months in the days when it wasn't as popular to travel 90 miles in bad conditions just to catch a few roach.

I have so many fond memories, especially the good times when we would both pick up money in a Fens match and nobody knew who we were.
Uncomplicated technique

While the rest of us were coming up with clever methods, David just carried along doing the same old stuff. In the good old squatt days where most of us were using ultra fine inserts in our canal balsa wagglers or 1mm bristles in our pole floats and either styles or No 12 shots, David just used homemade drinking straw floats with 2 or 3 No 10 shots four inches from the hook and a bulk at half depth.

Nowadays they call this double bulking as if it is a new idea, but David was using this method from around 1980 onwards. I will remember a match on the canal at Rickmansworth in the winter when it was tough going for most. Two anglers wandered past me after about three hours having already packed up. I enquired how it was fishing below the lock. They responded that there is a bloke getting a fish every cast and we have been watching him for 30 minutes and his float never went under.
David won that match that day with over 10lb of small fish and very bite was just a slight lift of the float.
Match record

I believe he still holds the Milton Keynes canal match record weight for catching 55lb at Wolverton in a Northampton teams of six match. In those days there were lots of 'proper sized matches, this one being a 216 pegger (36 teams of 6). It does amaze me that for nearly 20 years we fished 100 peg canal matches nearly every weekend and match-men would travel miles to fish the Northampton Nene, Milton Keynes waters and Luton waters. Yet now it has all but finished in spite of the fishing being as good as ever. We had such a great time whether we did well or not so well, competing against some of the best canal anglers in the country. Will we ever see the likes of it again?
David the man

As well as being a very good fisherman David was well liked as a person which is not always true of some the most serious of match anglers these days who can develop a certain single mindedness and attitude to not winning every week which can grate with others. I doubt though there is anyone that had a bad word to say about David. In fact, the opposite would be true in that best I could tell he was genuinely liked by everyone.
Gone but not forgotten

I still go to his grave at Old Linslade church cemetery within eyeshot of the canal at Old Linslade. With a tear in my eye we have a few words.
Last Edited: 30 July 2019
Stay connected
Sign up to our monthly newsletter and be the first to hear about campaigns, upcoming events and fundraising inspiration