The 'K&A' on the Great West Way®
The 87 mile Kennet & Avon Canal forms part of the longer 500-mile Great West Way®. Here's a little bit more about how we're involved and what you can discover on your trip from Bristol to London (or back again).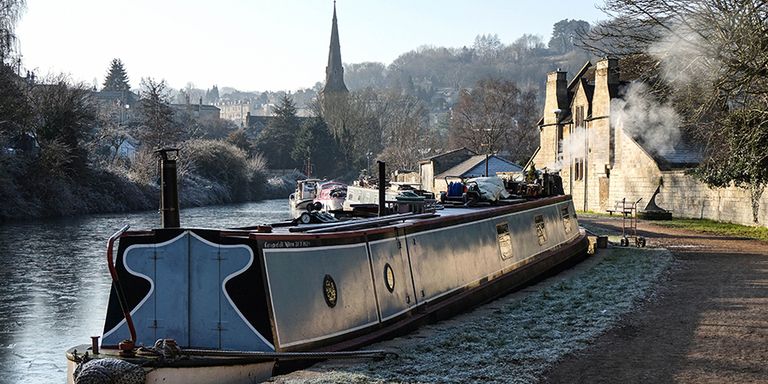 Waterways Ambassador
The 500-mile route threads through quaint villages and bustling towns, linking famous landmarks and iconic attractions. It can be travelled by road, rail, cycle, on foot and on the water, thanks to sections of our canal forming the natural heart of the route. In fact, with the K&A option taking the speed down to 4mph, or less, it's perfect for anyone looking for a more relaxed pace on a boating holiday.
Places to visit along the 'K&A' on the Great West Way

Make time to slow down and discover more with a walk, cycle or paddle at one of several places to visit by the rippling waterside. Here are just a few to explore this weekend: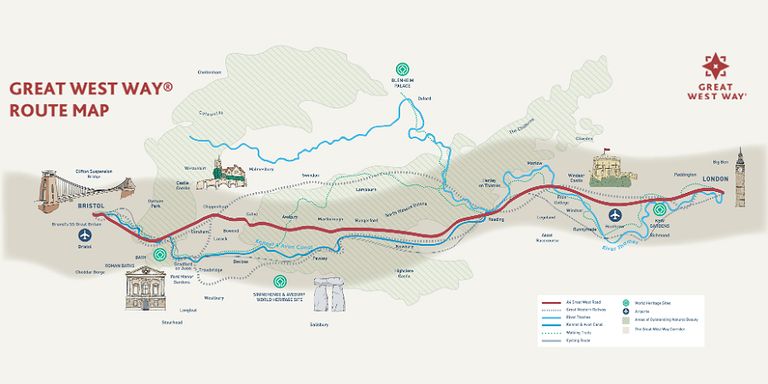 The Great West Way® has been made possible by £1.4m of funding from the Government's Discover England Fund including 40% match funding from Ambassadors. It is being marketed to visitors from Germany, the Netherlands and North America but will also attract tourists from around the world and across the UK. It is backed by partners including Visit England, Visit Britain, Bristol Airport, Great Western Railway and the National Trust.
Free guides for fun days out
Looking for a perfect place to relax and unwind? Download your free regional guide today
Last Edited: 26 March 2021
Stay connected
Sign up to our monthly newsletter and be the first to hear about campaigns, upcoming events and fundraising inspiration