Deansgate Locks - Rochdale Canal
Much of the Rochdale Canal in Manchester is below street level including the Deansgate Locks area. The towpath runs adjacent to arches that are now home to bars and night clubs, the canal is criss-crossed with bridges and walkways.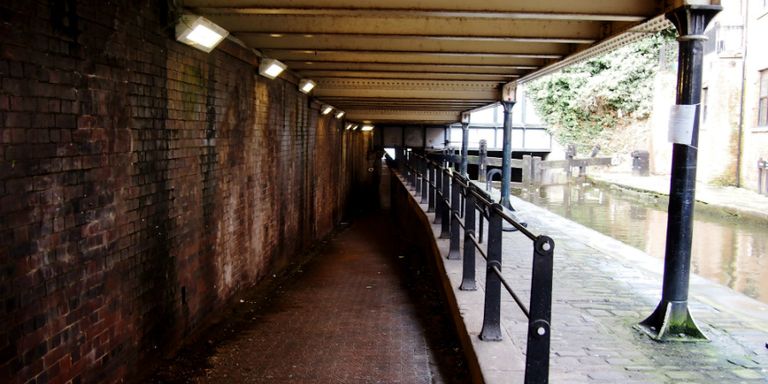 At the end of this stretch there is a lock, small cottage and an underground canal tunnel.
Parking: No
Postcode: M3 4LG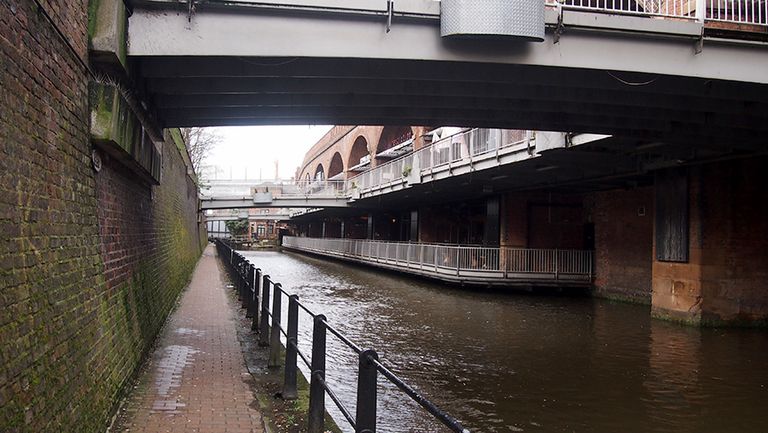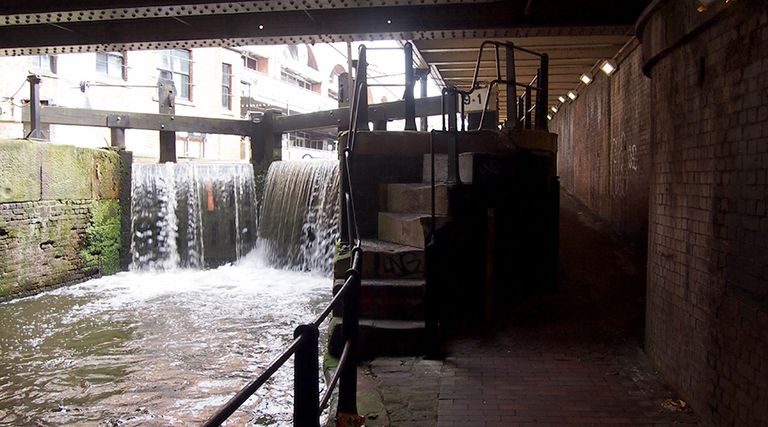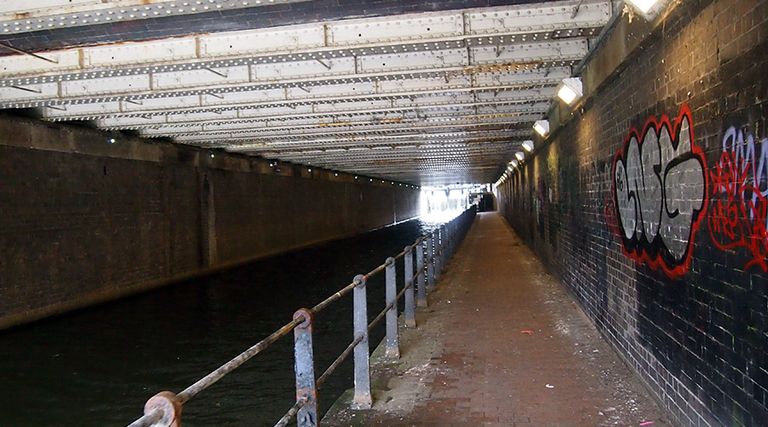 Last Edited: 08 February 2018
Stay connected
Sign up to our monthly newsletter and be the first to hear about campaigns, upcoming events and fundraising inspiration